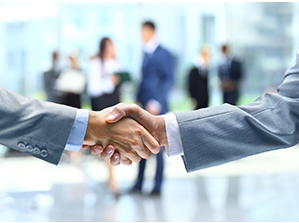 What is ENAM?
ENAM is the regional umbrella organization that offers a forum for alumni of all U.S. exchange programs who are based in Europe to connect. It seeks to strengthen the relationship amongst its member associations and promote involvement within the wider U.S Exchange Alumni Community with its 1+ million members. ENAM connects 36 countries in Europe and Eurasia, representing more than 300,000 alumni.
VISION
Enable better transatlantic understanding.
MISSION
Engage and connect alumni across Europe.
Provide the capacity building resources for our member organizations, while facilitating networking opportunities for the members of the U.S. Exchange Alumni Community in Europe and to promote the transatlantic relationship throughout Europe.
History of ENAM
Over the past 70 years, the United States has invested billions of dollars into 417 U.S. Government-Sponsored International Exchange Programs that have positively transformed lives of 1+ million U.S. Exchange Alumni from the United States and 193+ countries.
Become a member and gain access to a network of 60+ national U.S. Exchange Alumni Associations across Europe.